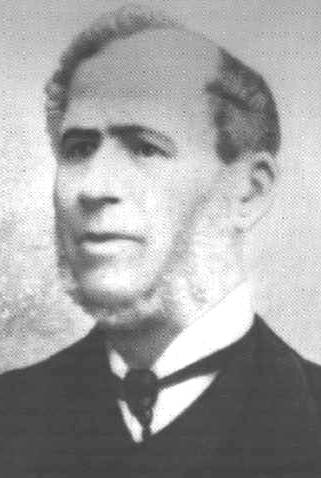 Alexander Stow was born on 24 January 1815 at Royal Hill, Greenwich, Kent to parents John Stow (1772-1823) and Mary Beaver (1780-1846).
Alexander was baptised on 19 Feb 1815 at St Alphage, Greenwich, Kent. Alexander was the ninth and last born child of John Stow, a cabinetmaker and upholsterer and Mary Beaver.
Unfortunately his father John died when Alexander was only eight years old , committing suicide at his home with a pistol.
At the age of 22 years on 17 December 1837 at St Alphage, Greenwick, England, Alexander married Mary Isabella Jameson.
Mary was the daughter of Scottish mariner Hercules Jameson (1788-1835) and Essex born Sarah Jay (1796-1871). She was baptised on 31 Aug 1817 at St Marylebone, London, England.
At the time of his marriage in 1837, Alexander was working as a cabinet maker and upholsterer with his father in London Street, Greenwich.
Alexander and Mary had nine children in Greenwich, Kent, England –
Frederick b 1838 Greenwich, died 1848 Greenwich
Isabella b 1840 Greenwich, died 1841 Greenwich
George b 1841 Greenwich, died 1885 Fitzroy, Victoria
William b 1843 Greenwich, died 1860 Carlton, Victoria
Edward b 1847 Greenwich, died 1897 Boho, Victoria
Arthur b 1849 Greenwich, died 1924 East Melbourne, Victoria
Sarah b 1851 Greenwich, died 1874 Melbourne, Victoria
Eliza b 1853 Greenwich, died 1856 Greenwich
Elizabeth b 1854 Greenwich, died 1874 Melbourne, Victoria


Alexander and his family lived in a few different addresses in Greenwich prior to his immigration to Australia in 1857 –
1837 – George Street
1840 – Union Street
1841 – Upper George Street
1843 – Prior Street
1847 – Topham Place
1848 – Prior Street
1849 – 10 George Street

In June 1851 Alexander can be found working away from home in Deal, Kent. He is listed in the census as a Cabinet Maker, lodging with three other people. In July he is back with the family at 4 Hope Place, New Church Street, in the parish of St James, Bermondsey, Surrey for the baptism of his daughter Sarah.
A few years later the family decided to immigrate to Australia and left Gravesend, Kent and arrived in Geelong, Victoria on 23 January 1857 aboard the passenger ship the "SS Kent". Aboard were Alexander, 40, listed as a carpenter, his wife Isabella aged 40, and their children George 15, William 12, Arthur 7, Edward 9, Sarah 4 and Eliza 2. Three children had died in England – Frederick, Isabella, and Eliza.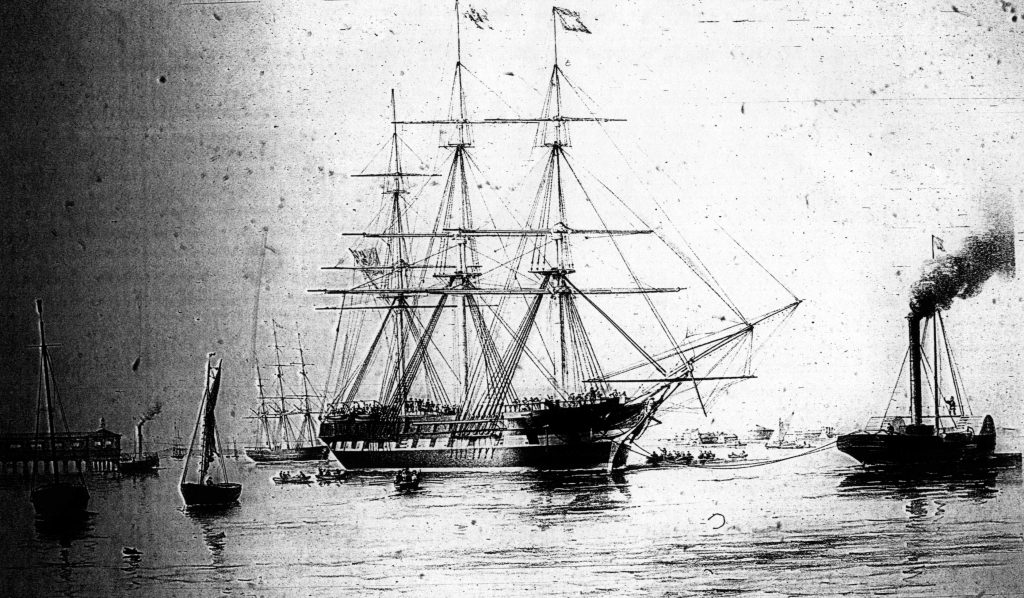 Once in Australia, Alexander and his family travelled to Fitzroy, and lived at 84 Westgarth Street where he practised his trade as a cabinet maker and upholsterer once more. (Govt Gazette).
In 1862 he was living at 11 University Street, Carlton until his death on 29 December of tuberculosis aged just 48. He is buried in the General Melbourne Cemetery.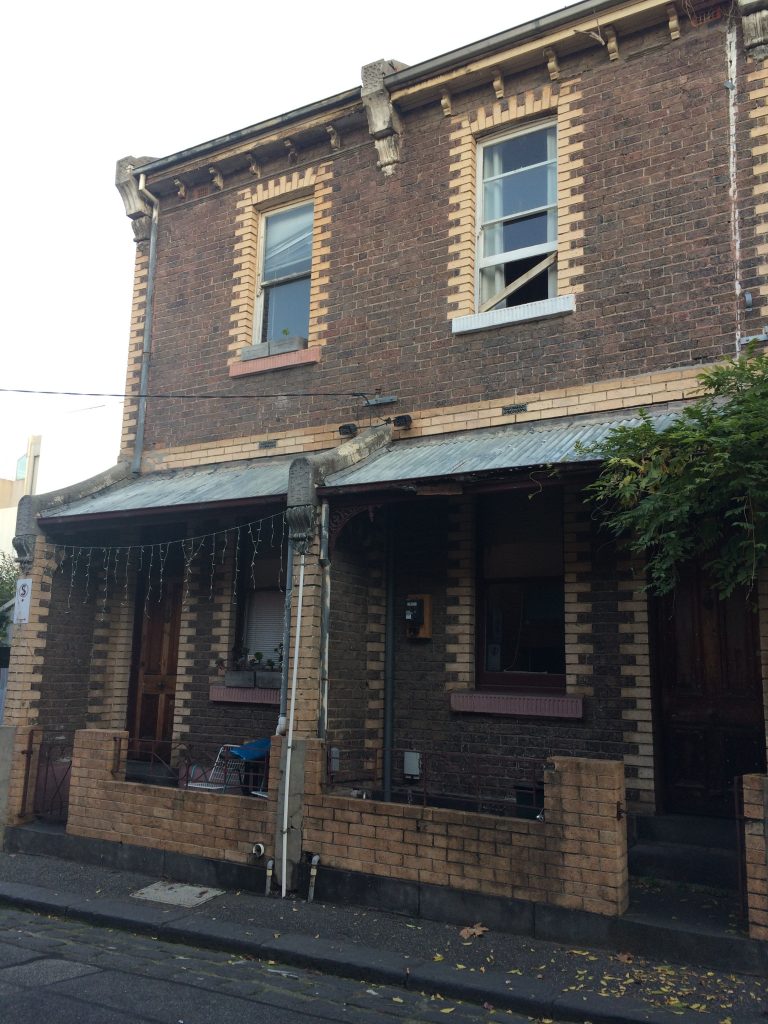 His wife Mary Isabella Stow lived for another 30 plus years and in 1873 was residing in Prahran with her son George. She died at the age of 82 in Spotswood, Victoria, with the cause of death as old age. She is buried in the General Melbourne Cemetery.