Robert Connish senior was born around 1570 in Chinnor, Oxfordshire, England.
Robert, of unknown parentage, was probably baptised at St Andrew's Chinnor.
Robert, a yeoman farmer of Chinnor, married Margaret, surname unknown around 1590 in Chinnor.
They had three known children which were all baptised at St Andrews, Chinnor –
Cecilia b 1592 Chinnor
Elizabeth b 1595 Chinnor
Robert b 1609 & d 1677 Chinnor, married with five children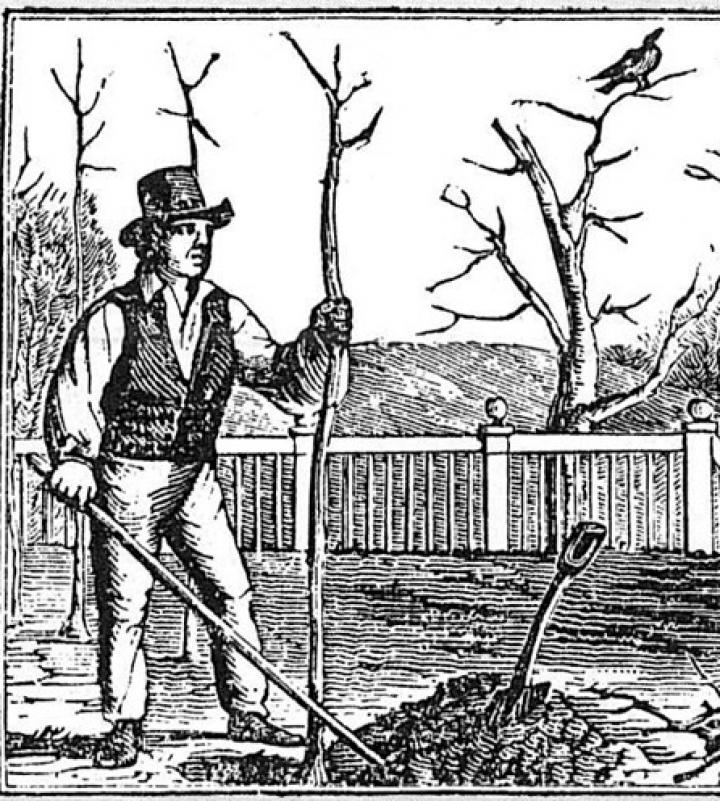 Robert died in 1615 and his wife Margaret three years later in 1618. They both willed to be buried in the Chinnor churchyard.
Robert Connish's will and inventory, taken 23 February 1615 bequeaths his property to his wife Margaret, and son Robert.  The will states he is a yeoman farmer of Chinnor.
Margaret's long will and inventory was proved in 1618, and stated she was a widow of Chinnor. She bequeaths her estate to her son Robert and daughters Elizabeth and Cecilia.
(Oxfordshire Wills Index 1516-1857).