John Rance (most senior) was born in 1596 in Bledlow, Buckinghamshire, England to parents Richard Rance (1565-1625) and Anne (1569-1639).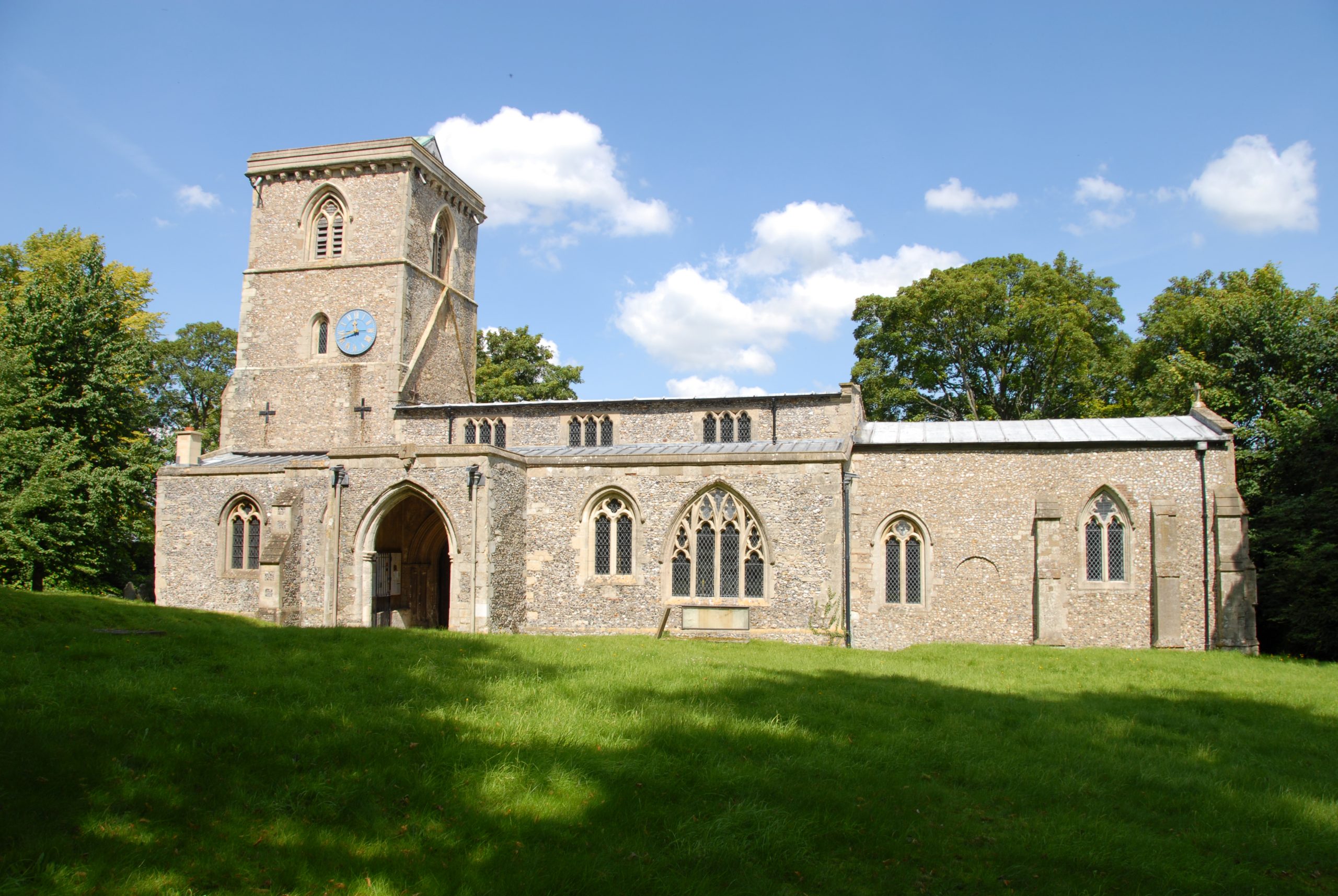 John was baptised at Bledlow in 1596, one of three children born to the couple. His siblings were Richard born in 1591, and baptised on 18 July 1591 and Katherine born in 1598.
John's father Richard Rance died in 1625 and was buried at Bledlow. His mother Anne Rance died in 1639 and was also buried at Bledlow on 12 March 1639.
At the age of 25 years, John Rance married Clemence / Clement Floyd at Bledlow on 27 November 1621. Clemence was born about 1599 in Bledlow.
John and Clemence had four children –
Christopher b 1628, baptised 10 August 1628 at Bledlow
John b 1630 & d 1709 Bledlow, marr Elizabeth Temple, 6 children
Anna b 1632, baptised 10 August 1632 at Bledlow
Mary b 1632, baptised 10 June 1632 at Bledlow
John and Clemence lived and died in Bledlow, and it is not known when they were buried.
There were three generations of John Rance's.