John Dyson was born in 1713 in Alcester, Warwickshire, England to parents Gilbert Jew Dyson and Mary Hopkins. John was one of 11 children born to the couple.
He was most likely baptised at St Nicholas, Alcester as were his brothers and sisters which I've found in the Alcester baptism register.
John married Ann Marshall at Hadzor, Warwickshire, 13 miles from Alcester.
John and Ann had eight children baptised at St Nicholas, Alcester –
William b 1737 Alcester, d 1816 Alcester
John b 1740 Alcester, d 1767 Feckenham, marr Hannah Dilworth
Hannah b 1741 & d 1741 Alcester
Mary b 1742 Alcester, marr James Port in 1779
Sarah b 1744 Alcester
Ann b 1745 & d 1823 Alcester, marr William Whitford, 6 children
Nanny b 1749 & d 1750 Alcester
Susannah b 1751 & d 1751 Alcester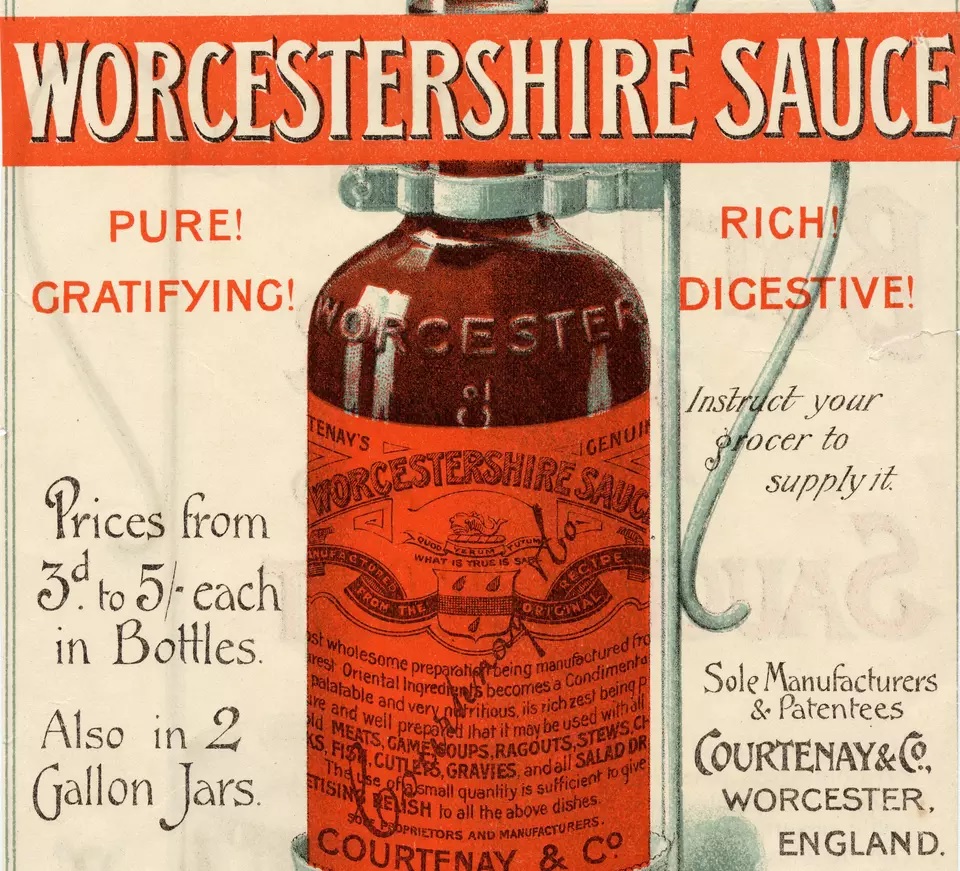 Child number 2 above John Dyson married Hannah Dilworth in 1759 in Hanbury, Worcestershire. Their child Susannah was born in 1760 in Feckenham. Susannah married Thomas Lea in 1781 in Feckenham, and they had eleven children.
Their fifth child John Wheeley Lea was born in 1791 and was a chemist in Worcester. John Lea was the creator of the famous Worcestershire Sauce in 1835. John lived a very famous life, and an oil painting survives of him.
Alcester is a market town and civil parish of Roman origin at the junction of the River Alne and River Arrow in Warwickshire, England, approximately 8 miles (13 km) west of Stratford-upon-Avon, and 8 miles south of Redditch, close to the Worcestershire border.
John died at the age of 41 years in Alcester and was buried at St Nicholas, Alcester on 9 July 1754.
Ann Dyson died in 1776, aged 59 years, at Alcester and was buried at St Nicholas on 12 April 1776.