Thomas Rixon was born around 1696 in Chinnor, Oxfordshire, England.
His parentage is unknown. He was most likely baptised at St Andrews, Chinnor.
Chinnor is a large village and civil parish in South Oxfordshire about 4 miles (6.4 km) southeast of Thame. St Andrew's Church is the mostly 14th century parish church. Parts of St. Andrew's go back to the 12th and 13th centuries and the wooden screen is reputed to be the sixth oldest in England.
Industries based in and around Chinnor have included lacemaking, chair-making and agriculture. in 1871  the population was 1296, with 296 houses.
Thomas Rixon was married on 30 December 1717 at St Andrew's, Chinnor, Oxfordshire to Mary Veer/Vere of Sydenham by banns. Boyds Marriage Index 1538-1850 also records the marriage as Thomas Rixon married Mariam Veer in Chinnor in 1717.
In Latin Christianity, the Greek form Mariam was adopted as latinate Maria or in later English Mary.
Thomas and Mary had four children –
Henricus "Harry" b 1719 Chinnor d 1795 Aston Rowant, mar Mary Littlepage, 6 kids
Maria b 1721 & d 1721 Chinnor
Maria b 1723 Chinnor, married Michael Pidding. Lived Clerkenwell, London.
Jane b 1728 Chinnor d 1783 Aston Rowant, marr Robert House. 2 children.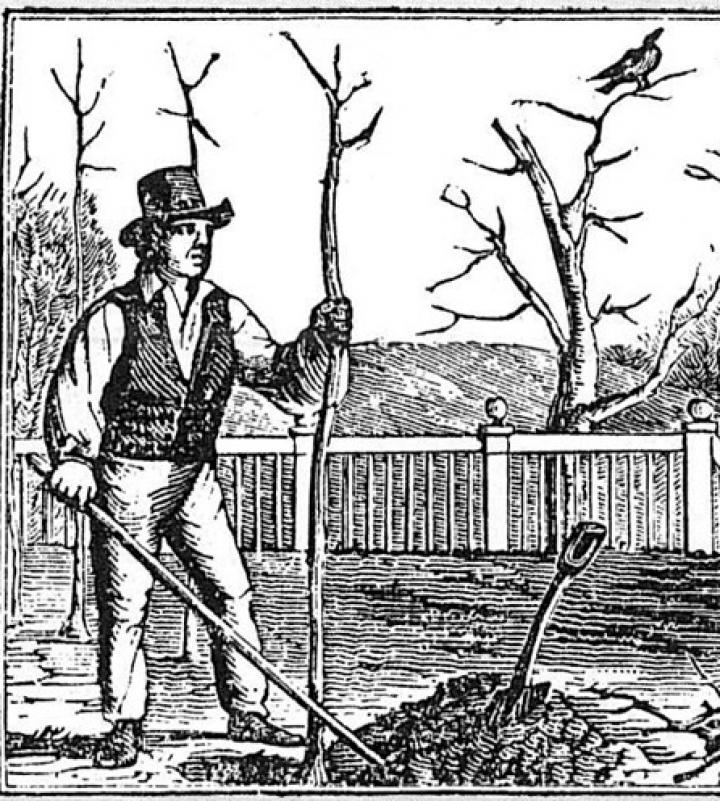 In 1742, Henry's three children received a 10 pound legacy each from the will of John Eldridge (either a good friend or relative) –
"Will of John Eldridge 27 Nov 1742. Harry Rixon of Aston Rowant, maltster, Mary & Jane Rixon of Aston Rowant, spinsters, who are the children of Thomas Rixon of Aston Rowant living at time of decease of John Eldridge".
Thomas was a farmer of Chinnor, and thats where his four children were born, but by 1747 when he wrote his will he was living in Aston Rowant, and described himself as a gentleman.
His bequests were as follows –
unto my daughter Jane Rixon the sum of fifty pounds
wife Mary Rixon all that piece and parcel of meadow ground called or known by the name of Court Mead, Aston Rowant
to rent the land to my son Harry Rixon at the rent or sum of two pounds and ten shillings a year, but if he neglects to pay, Mary may let it to another person
on the decease of my wife Mary I bequeath the right and title of the meadow called Court Mead to  my said son Harry Rixon and to his heirs for ever.
ten pounds apiece unto my two daughters Mary Pidding and my daughter Jane Rixon
my said son Harry Rixon the sum of one shilling
my said loving wife Mary all and singular my goods and chattels

The witnesses were Edward Hambleton, John Jones and Robert Munday, and his wife Mary was his sole executrix.
Thomas made his mark and seal as his signature.
Thomas died three years after writing his will at the age of 59 years. The will was proved on 22 October 1750. Mary died sometime after him and they were buried at Aston Rowant.