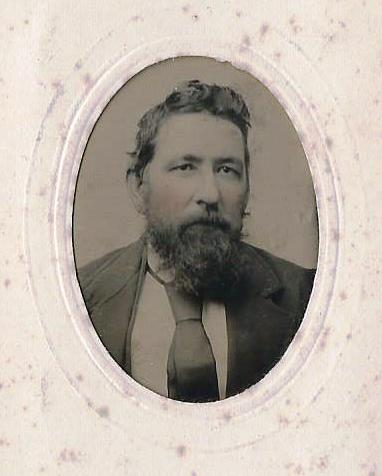 Alfred Pike was born in 1824 in Christchurch, Hampshire, England to parents William Hanwell (an agricultural labourer) Pike and Ann Simms.
Alfred was baptised in at the Lower Meeting Independent Congregational Church (a non-conformist church dissenting from the state Church of England) on 4 Nov 1824.
At the age of 21 he married Augusta Shambler on 12 Feb 1846 at the Priory Church in Christchurch, Hampshire.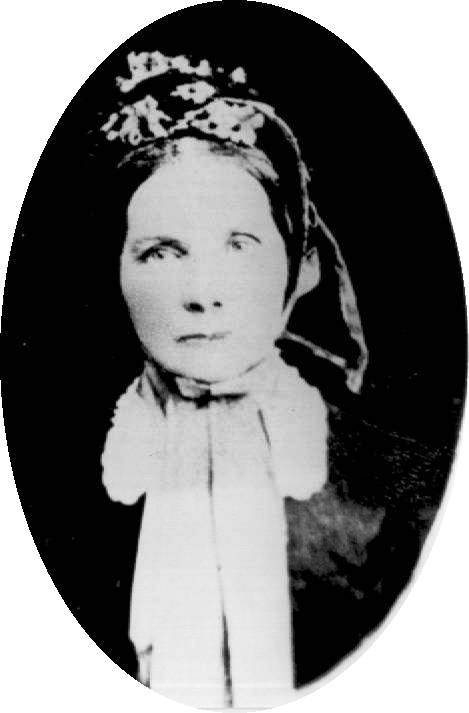 Augusta who was born in 1818 in Christchurch was the daughter of George Shambler and Charlotte Wheeler. She was baptised at the Hinton Chapel in Christchurch on 18 January in 1818.
When Augusta was a child she was living on her father's tenant farm and in 1838 can be found on the Tithe Maps for Christchurch.
Augusta brought a seven year old illegitimate child Caroline Shambler to the marriage. In the 1841 census Augusta is a farm servant to Thomas Vence a farmer in Christchurch, living with him and her two year old daughter, so perhaps he was the father.
Their daughter Eliza Colborne Pike was born six months after the marriage in July 1846
Alfred describes himself as a sawyer at Hinton on his marriage certificate in 1846, and his father as a labourer.
Three years later Alfred, wife Augusta and daughters Caroline (10) Eliza (3) arrived at Point Henry in Geelong, Victoria, Australia on 28 October 1849 aboard the bounty passenger ship "Tasman".
Bounty passengers were usually sponsored to come out to the new colony, but Alfred's records say he arrived of his own account, destined for Geelong. Bounty immigrants were selected by colonists who then paid for their passage out. When the immigrant arrived a colonist would employ the immigrant and the employer would be reimbursed by the government for all or part of the cost of the passage.
Under this scheme, an incentive or reward (i.e. bounty) was paid to recruiting agents in Britain to find suitable skilled labour and tradespeople, then ship them out to the new colony which urgently needed the working class people to do the manual labour in this new and untouched land.
Also onboard the 'Tasman' was Alfred's brother Henry (1811-1886), his wife Emily Shambler (1821-1850), and children Julia and Jane.
Augusta and Emily were sisters – so two brothers married two sisters. Sadly Emily died a year after arriving in Australia and Henry remarried Annie Wellesley in 1858.

By 1851 the two brothers Alfred and Henry Pike had set themselves up as sawyers both living at Little Mallop Street in Geelong according to the local directory.
Alfred and Augusta brought up five children –
1839 Caroline (illegitimate daughter of Augusta) d 1927 Sunshine
1846 Eliza b Hampshire, d 1927 Cheltenham
1853 Emily b Wallington, d 1950 Violet Town
1855 William b Queenscliff, d 1865 Leopold Geelong
1857 Jeanette b Geelong, d 1914 Murrumbeena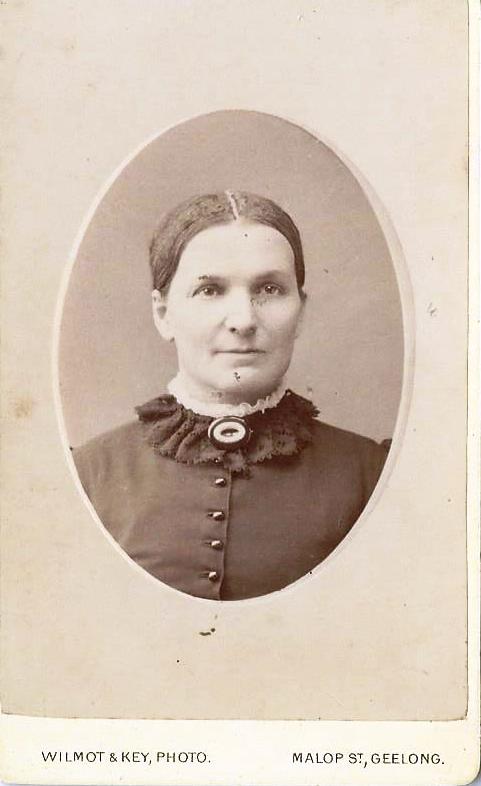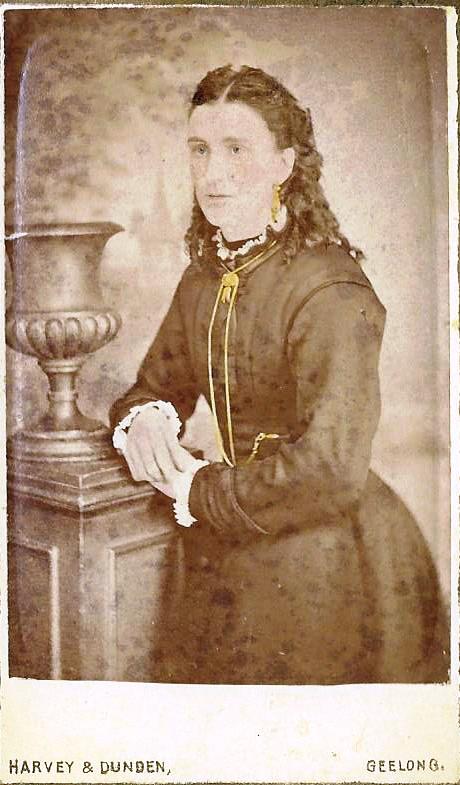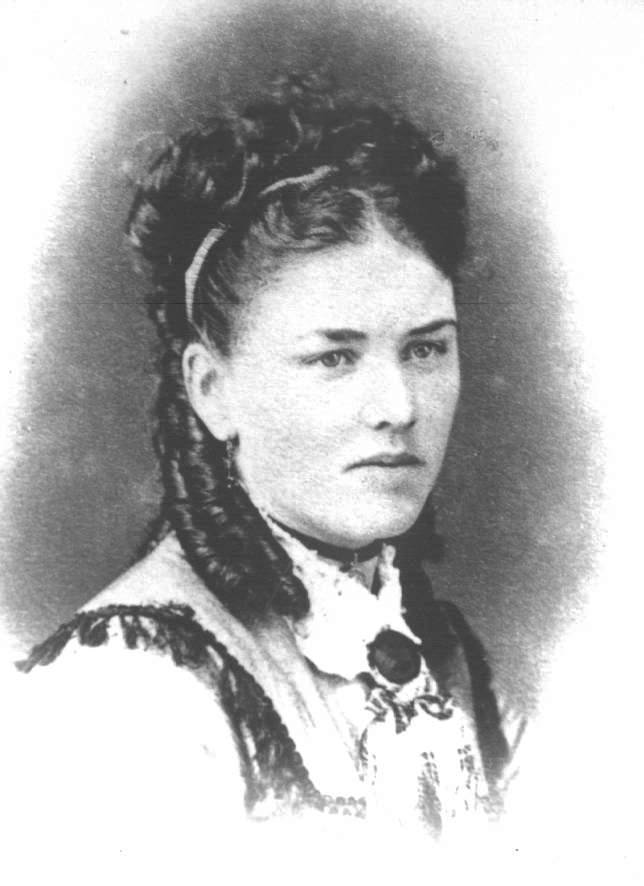 ———————————————————————————————-
In 1854 Alfred and the family were living in Little Ryrie Street, Geelong, but had moved down to Queenscliff by the time of their son William's birth in 1855.
In 1855 Alfred decided on a career change and applied for a publicans license for the Wallington Hotel, situated between Bawtree Rd and Fenwick Street. On the 1856 electoral roll he is shown as the hotelkeeper for the Wallington Hotel with his household.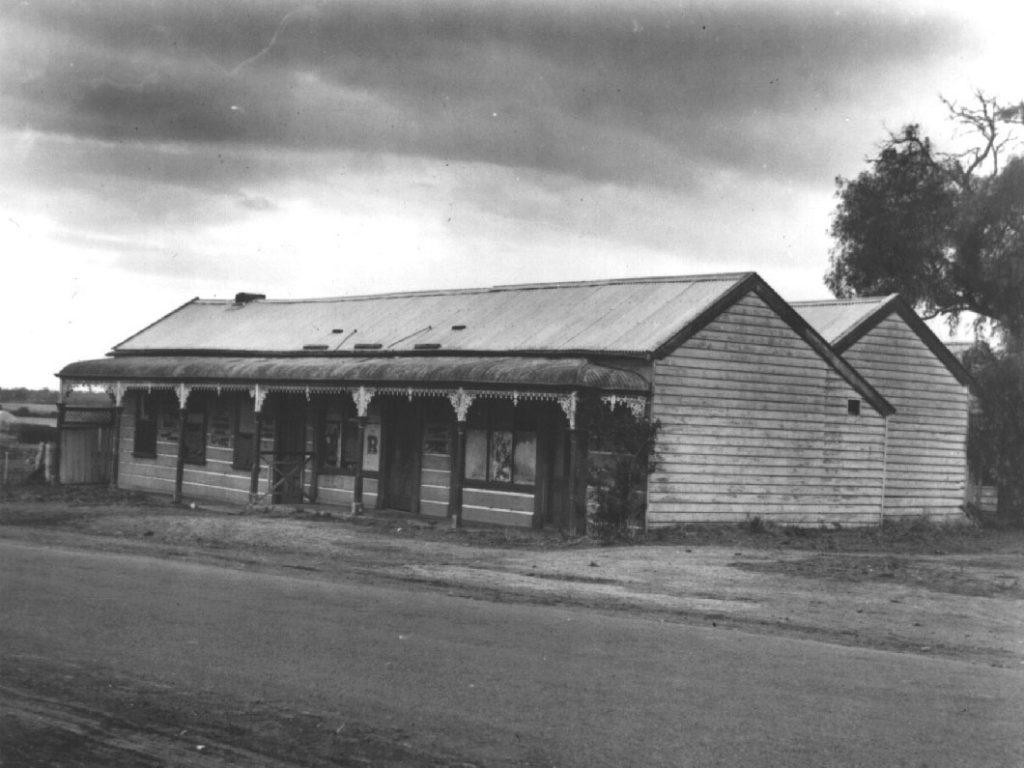 A few years later in April 1860 he appeared in the Barwon Petty Sessions court applying for the license of the Kardinia Hotel in Highton, Geelong, but by September that year another licensee Mr Henry Leech took over the hotel.
Alfred was admitted to the Geelong Infirmary and Benevolent Asylum in 1862 so perhaps he was suffering from ill health.
Alfred died on 6 Oct 1880 aged 56 years in Wallington, his death certificate giving his occupation as a labourer and the cause of death as dropsy of the chest (an excess of fluid collecting in the organs). He was buried in the Wallington Cemetery.
Augusta lived for another 10 years, residing at her house in Wallington. In 1878 she was visited by her daughter Jeanette (who married John Kerr) and daughter Laura, and a family photograph was taken outside her house.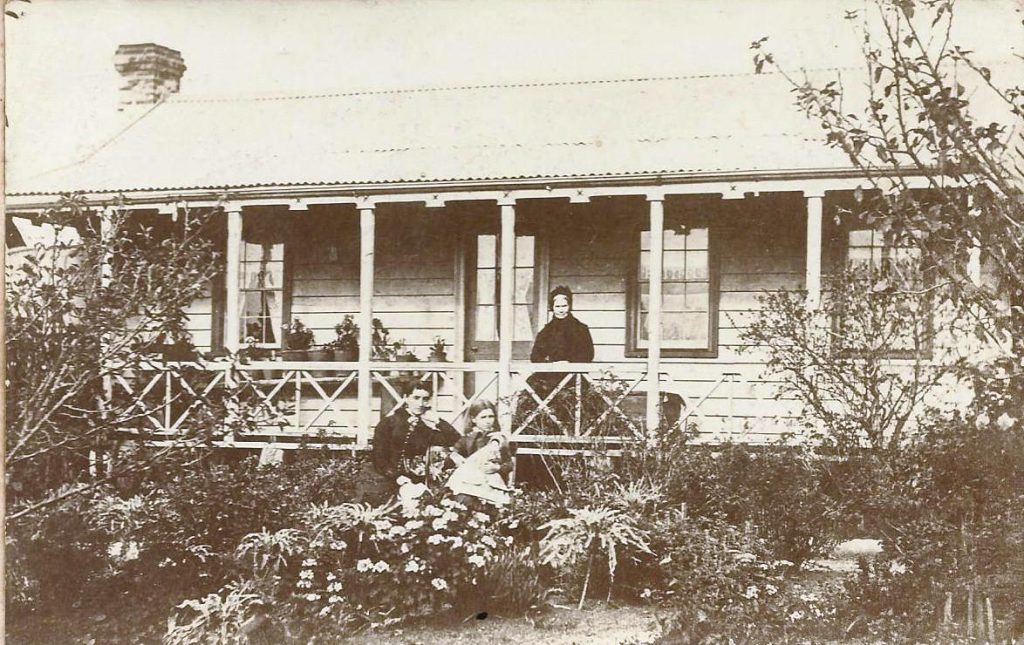 Augusta died on 26 Jan 1890 at the home of her daughter Mrs Caroline Nash in Little Ryrie Street, Geelong.
She is buried in the Eastern Cemetery, Geelong.