Robert Littlepage 1 was born in 1610 in Aston Rowant to parents William Littlepage (1580-1653) and Elizabeth Parker (1585-1653).
Robert, or Robertus as it was written in latin, was baptised at St Peter and St Paul in Aston Rowant on 18 November 1610.
Robert was the lastborn child of five children born to the couple.
Robert married Anne, surname unknown. Some online trees have Robert married to a Joane Keyes in 1625 at Chesham, Buckinghamshire, but I'm not sure that is correct as Chesham is 18 miles away from Aston Rowant – a long way by foot in 1625!
There is a wonderful history of the church at Aston Rowant here.
Robert was a farmer of Kingston Blount. He and wife Anne had seven children, baptised at Aston Rowant –
William b 1640 d 1667
John b 1642 d 1672
Robert b 1644 & d 1644
Mary b 1648 Aston Rowant, married William Fisher in 1667 Crowell
Edward b 1650 Aston Rowant d 1676
Robert b 1650 d 1680
Elizabeth b 1653 Aston Rowant
Anne b 1658 Aston Rowant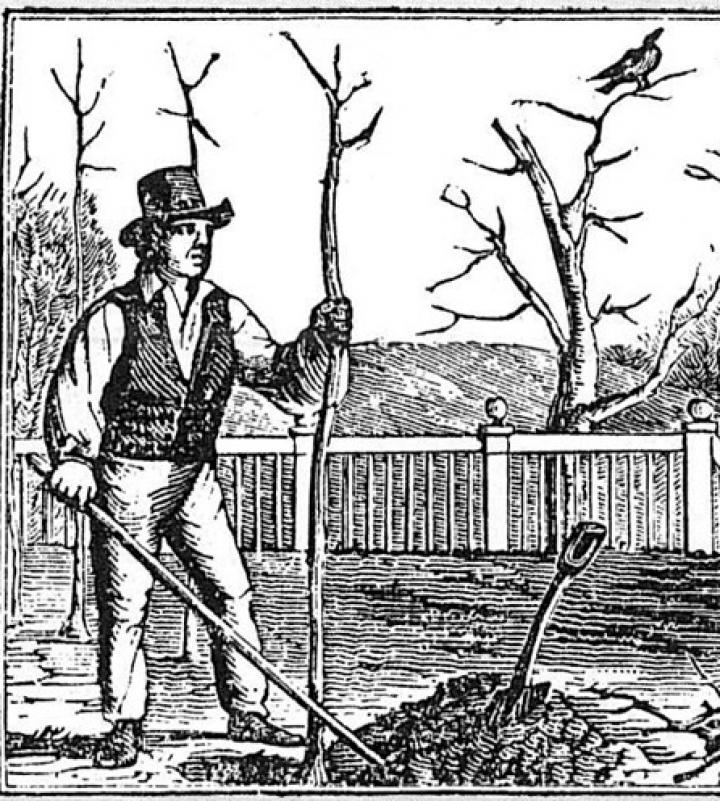 The will of Robert Littlepage of Kingston Blount, Oxfordshire, was written on 11 October 1672.
He stated he was a yeoman of Kingston Blount, of reasonable good health.
The bequests were as follows –
My body is to be buried in the chancel of the church of Aston Rowant
£150 each to my daughters Elizabeth and Anne
£5 pa to my daughter Mary
£10 to my grandson Robert Fisher, £10 to my granddaughter Anne Fisher
a half part of my barns, stable yards, orchards and gardens in Kingston Blount, beside the messuage where I now dwell and adjoining the land and tenements of John North, to my loving wife Anne for life.
residue including household goods at Kingston Blount, land, tenements, woods, cattle, chattels, etc to son Robert Littlepage.
He appointed his son Robert Littlepage his sole executor, and the witnesses were Thomas Bennet, Robert Witney and William Goldfinch.
An inventory of his goods valued at 79 pounds included wearing apparel, money, furniture, bellows, linen, feather bed, lots of household items, cheeseloft items, apple loft items, buttery items, malthouse items, barn items etc.
Robert died three months later in December 1672, and was buried at St Peter and St Paul in Aston Rowant on 1 January 1673. Robert requested in his will that he be buried in the chancel at St Peter and St Paul, so I wonder if that's indeed where he is?
The burial has been indexed incorrectly under baptisms.
His wife Anne lived for a further three years and died in February 1676. She was buried on 8 February 1676 at Aston Rowant.
The burial was indexed incorrectly under baptisms.